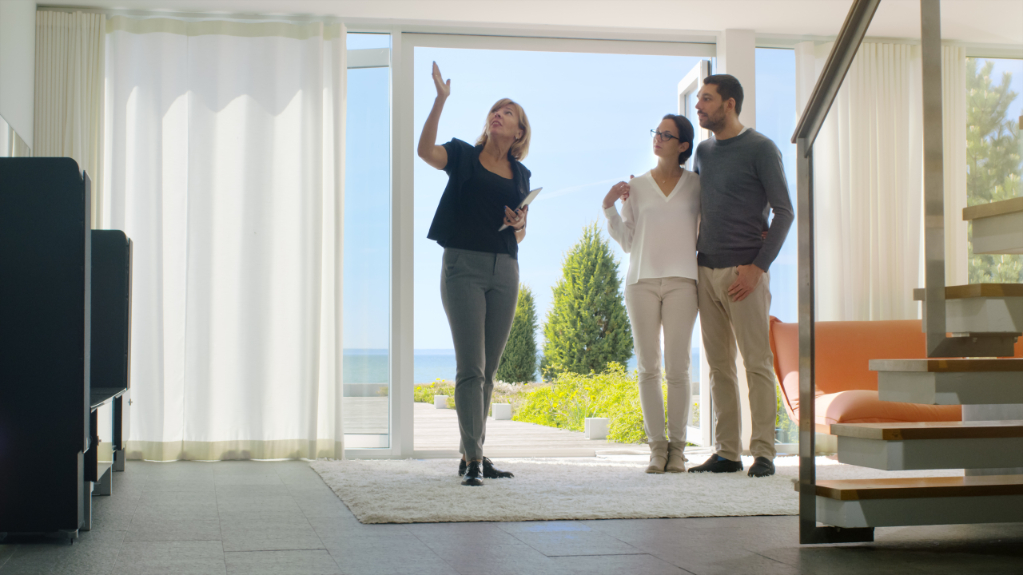 Why You Need Title Insurance
Making the decision to purchase a home or property is a big step. There are many stumbling blocks that could occur along the way. In order to protect yourself and your property, you should strongly consider title insurance. Take action today to protect your property from fraud and misrepresentation by purchasing a title insurance policy through Prestige Title Insurance Agency.
Title Search and Closing Services
Title insurance is something that you purchase one time and will protect you against the hidden risks that could be associated with the property you're purchasing.
Title searches
Title insurance
Commercial title insurance service
Residential title insurance service
100-year title searches
Recording services
New construction title and escrow services
Avoid the Risk of Assuming a Home Title
Payment of a one-time premium protects your investment for as long as you- or your heirs- maintain an interest in the property. After you have obtained the title insurance, you're protected against any unscrupulous behavior of past titleholders for your property.
Title insurance works to protect you against a loss because of the misrepresentation of facts, including mistakes in recording legal documents and fraud. Contact locally owned Prestige Title Insurance Agency to learn more about your title insurance options.